This review in the Baptist Times of 'Can Science Explain Everything?' by John Lennox, is written by my former tutor, the Revd Dr Ernest C. Lucas, who is Vice-Principle Emeritus of Bristol Baptist College and a former research biochemist:
"John Lennox is Emeritus Professor of Mathematics at Oxford University. He is a well-known speaker and writer on Christian apologetics, especially in the area of science and faith. This book is intended to be an introduction to the "Science and God Debate". It is especially written for those who think that "God and science don't mix".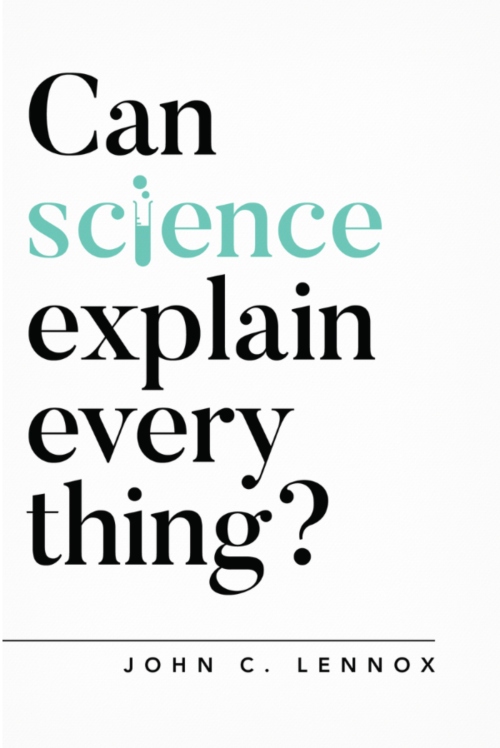 In response to the claim that it is not possible to be a scientist and believe in God he points out that many of the outstanding pioneers of modern science were convinced believers in God, and that more than 60 percent of the Nobel Prize winners from 1901-2000 identified Christianity as their religious preference.
Continue reading "Can Science Explain Everything – a review" →
John Lennox is a British mathematician, philosopher of science and Christian apologist who is Professor of Mathematics at the University of Oxford.
At the BMS 'Mission of the Mind' event held in Reading on the 28th November, I had the privilege of listening to the brilliant lecture he delivered (see below).