Eclectic Orthodoxy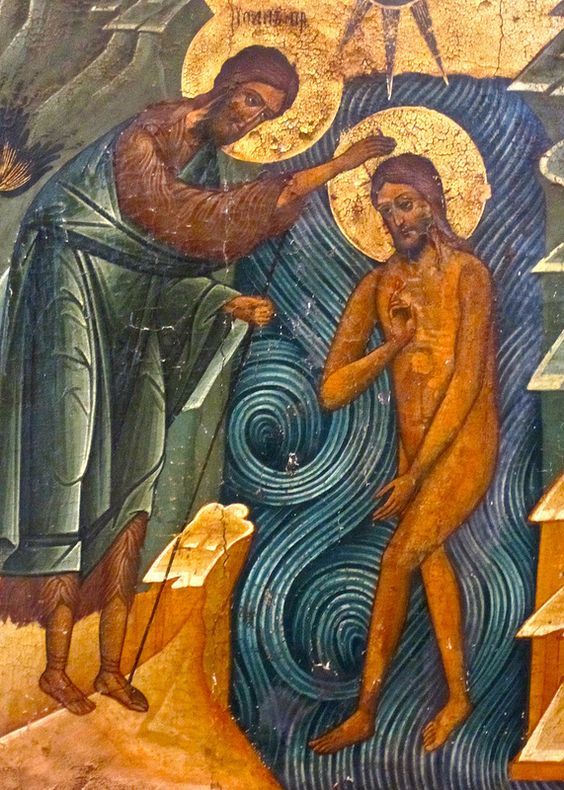 Blessed be He Who was baptized that He might baptize you, that ye should be absolved from your offences.
1. The Spirit came down from on high, — and hallowed the waters by His brooding. — In the baptism of John, — He passed by the rest and abode on One: — but now He has descended and abode, — on all that are born of the water.
2. Out of all that John baptized, — on One it was that the Spirit dwelt: — but now He has flown and come down, — that He may dwell on the many; — and as each after each comes up, — He loves him and abides on him.
3. A marvel it is that surpasses all! — To the water He went down and was baptized. — The seas declared it blessed, — that river wherein Thou wast baptized: — even…
View original post 819 more words